Top 10 Features of Word Press Web Sites that are Defined by Asterlation
Web Development Services can be found anywhere because many companies are providing these services. Asterlation is one of the best web app development service providers. You may contact for web app development services. A semantic and powerful platform for publishing is WordPress. This platform possesses many advanced and unique features so that your experience as a publisher must be awesome. It is offering a freely distributed, light, fast, standards-compliant, and free system of content management. Following are its 10 features.
Hide/Show Things
Have you seen some screen options on some pages of your admin area of WordPress? These screen buttons have beautiful applications. They can help you hide or show things according to your desires or needs. You can use them to hide or show different things on the admin screen of this website that you are currently watching. Many beginners don't know about this feature. This is a good feature that helps you simplify your admin pages. For example, you may post an edit screen for meeting your needs and workflow. This is one of the hidden features.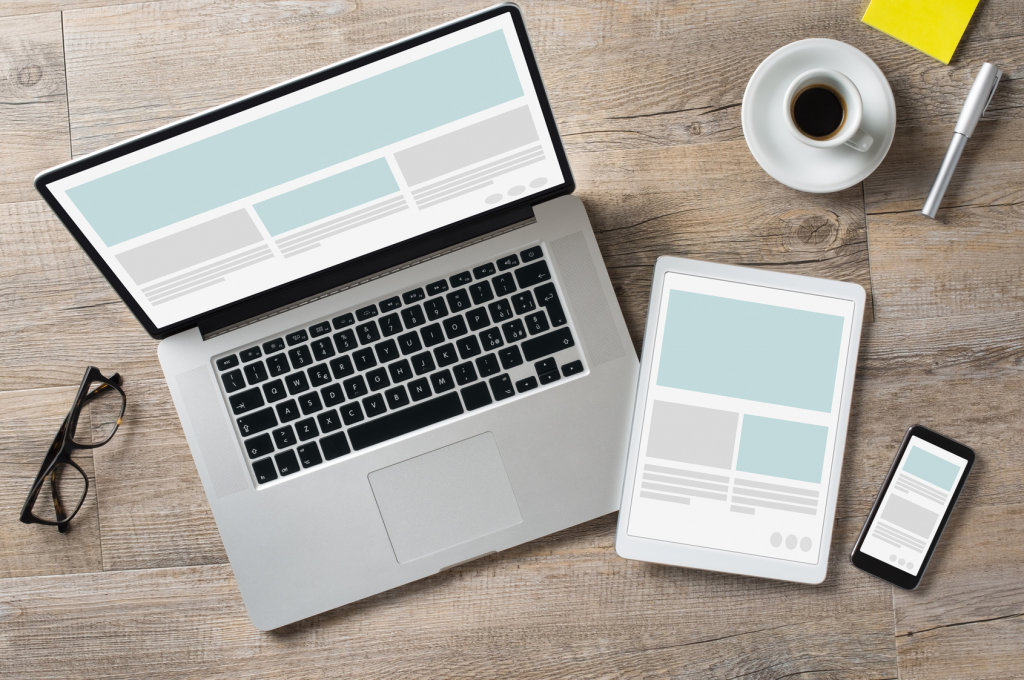 Delete, Move, or Add Dashboard Widgets
The default setting of WordPress is so that users are redirected to the page of a dashboard in the admin area of this website after their login. This dashboard page possesses many handy shortcuts that can point to different parts of your websites. Multiple sections are divided into various boxes. These boxes are known as dashboard widgets. You have the liberty to click on-screen buttons to show or hide these boxes. You can also have the liberty to drag and drop them for rearrangement of items on the dashboard of WordPress.
Make Links in a Visual Editor
Many users don't know that they can paste different links by just selecting the text and pressing CTRL+V. They don't need to use a popup link for pasting. There is a visual editor that can automatically convert it into a link. WordPress 4.5 has first introduced the feature of in-line editing of links in the visual editor. This is also a good feature that has revolutionized the way of copying and pasting links. Many users don't know about this feature.
Modes for Access to Widgets
Everyone knows that it is an easy process to drag and drop different widgets into sidebars. However, many users don't understand it, and they don't know how to easily use a trackpad or mouse for dragging and dropping widgets. WordPress has also introduced a feature such as a hidden mode of accessibility for widgets. This is the best feature that has resolved the problem of dragging and dropping widgets. This is one of the unique accessibility modes that have made the process of adding widgets easy. Users don't have to drag or drop them.
Previewing Themes
Many WordPress users are afraid of the unwanted consequences and problems for their website after changing the theme. This is a genuine fear, and they should be worried about this. It has prepared a checklist of different things that you should do when you want to change the theme of WordPress. One of these things is that you have the liberty to test or preview the new theme without activating it. You may simply install your new theme for this and then test it. You can follow few settings to preview the newly installed theme. It will help you launch the new theme customizer. It will be showing the preview of the newly installed theme for your website.
Editing Images
WordPress has introduced easy steps and processes for adding images to your pages or posts. Many beginners and new users don't know about a unique feature. WordPress is also offering many features to edit images. You can simply follow some steps to reach the image and clicking the button to edit an image. During editing, you may resize, crop, or rotate the image. You may also flip the image in a vertical or horizontal direction. These image editing options are handy that you can quickly use. When you are providing progressive web app development services, you may use this feature.
Splitting of a Single Post
Sometimes you need to split your long posts into multiple pages. WordPress has solved this problem. You need to simply add tag into your post, and WordPress will help to split it into two pages. You can use this tag many times when you want to split your post into many pages. You can split it into as many pages as you want. When you are writing a lengthy article, you may use this feature to prevent your users from scrolling too much.
Embed Multimedia, Links, and Videos
When you want to embed videos or links from Instagram, Twitter, Youtube, or Facebook, you can simply copy the URL and paste it into WordPress. It will automatically embed them for you from supported websites. Since WordPress 4.4, all the sites of WordPress are providing this feature. It is also assisting you in pasting URLs from any other WordPress website, and it will embed them for you. This is one of the unique features that it is offering, and users do like it. You may use this feature when you have to provide services for web development.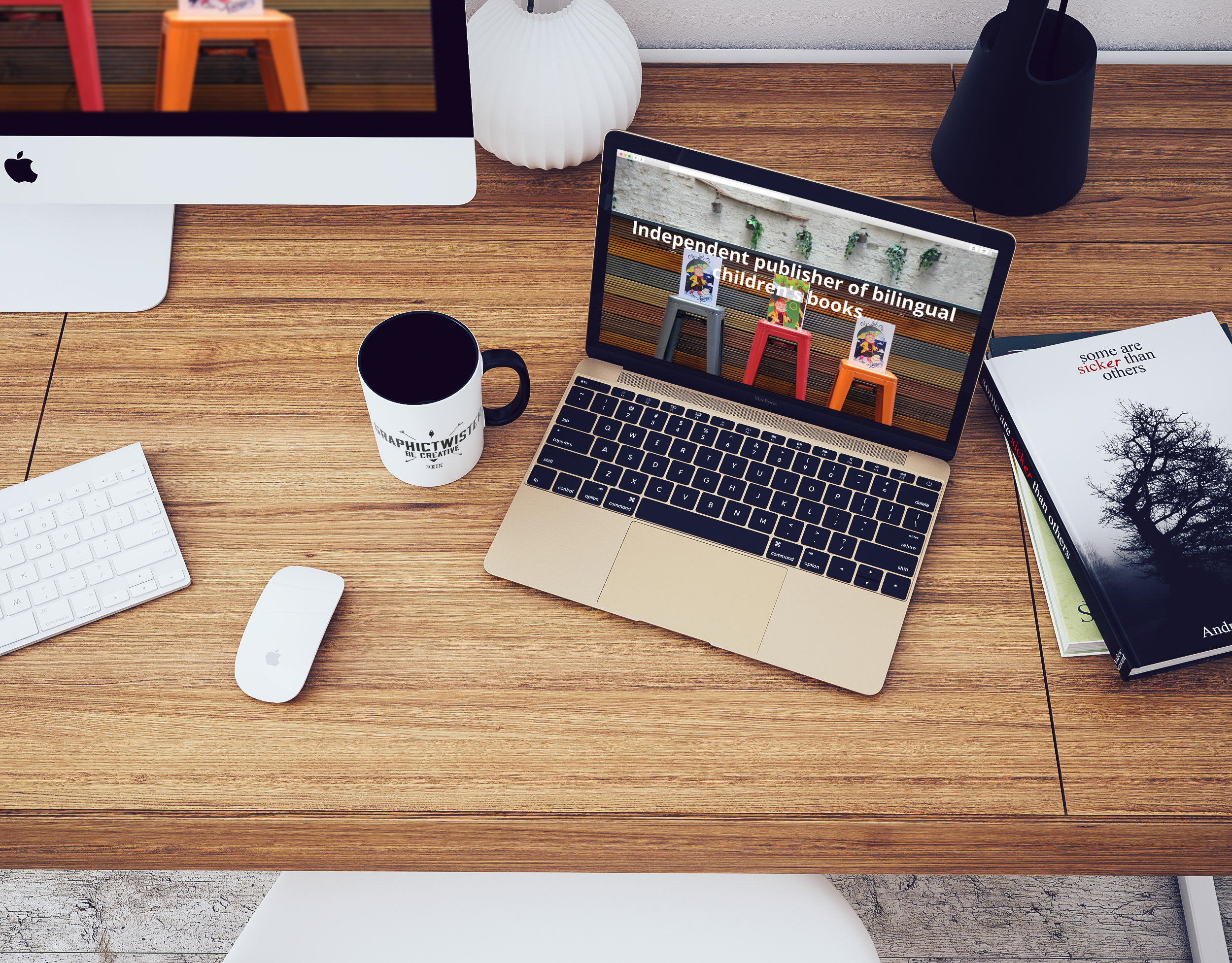 Hidden Secrets
WordPress is also offering a hidden page for all your blogs. It keeps this page hidden because users may easily mess up things on this page. Therefore, it can stop them from using this page. You may definitely check it out. This is again one of the advanced features that can help you keep things correct and according to your desires. You can stop users from spoiling or messing up things. web development services asterlation is using this feature because of its usefulness and significance.
Keyboard Shortcuts and Markdown
According to observation, there are many users of WordPress who consume a lot of time in writing content instead of doing something else on their site. This is the reason that most WordPress developers are trying to better the writing experience for their users. WordPress has introduced a complete range of keyboard shortcuts. Writers may use these shortcuts for writing faster than before. You can also use the markdown shortcut for formatting.
We have described 10 features of WordPress that are not known to many users or beginners. WordPress is offering so many unique and awesome features that can help user to solve all their problems and easily perform their tasks. When you are providing web app development services, you should know these features for enjoying doing work on this website. Asterlation is providing these services at the expense of affordable prices. It possesses a highly professional and talented staff.