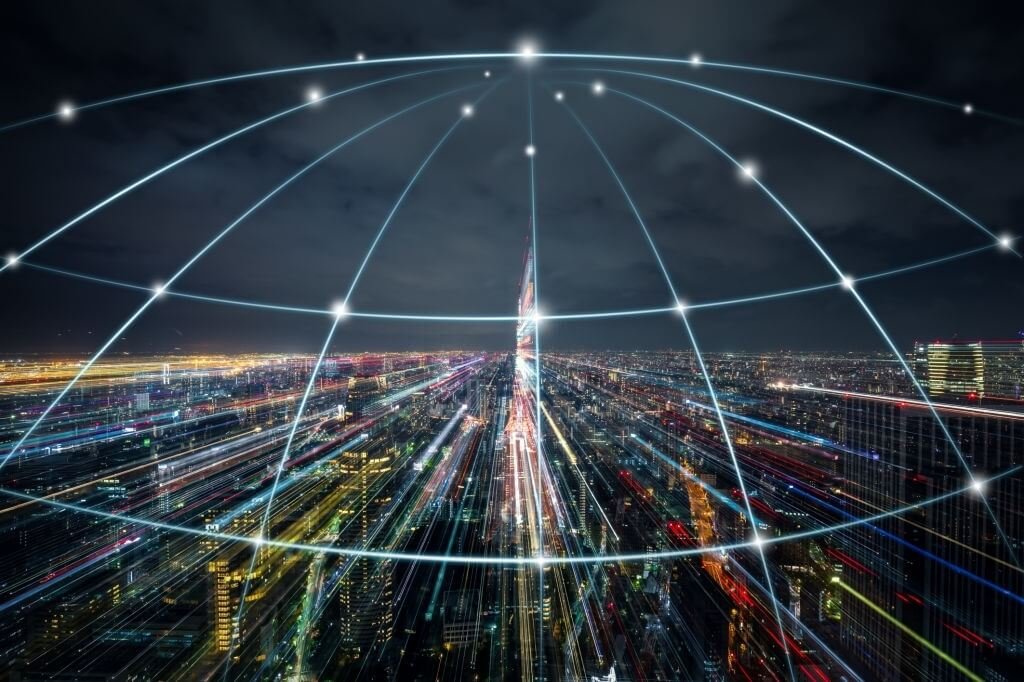 Forget Your Fears And Pick Up Digital Presence Solutions Today
With the advance in technology, digital presence solutions continue to evolve and increase in number and influence. With its advantages being so eminent and widespread, it is surprising to see few business organizations still hesitating to adapt to these latest marketing techniques.
This article tends to look into its reasons. The common reasons for not going digital are the fear of spending too much money on digital resources, stepping into an 'unknown' field, and the likelihood of choosing the wrong agency for online marketing efforts.
The article also looks for a solution to these anticipated problems and convinces you to go digital. It further explains the cost of not establishing an online presence and what does a business forgo by not adopting online marketing and advertising services.
Adopting Digital Presence Solutions:
Lately, there is a great inclination on the part of consumers and businesses to make online transactions. Companies across the globe, whether big or small, are enjoying the benefits digital marketing provides with. Isn't it surprising to see some organizations yet see digital transformation as unnecessary and costly? They immediately blame cost and their lack of familiarity with the latest IT systems as the obstacle in going digital.
The truth is, ultimately, the businesses that are adapting and adopting the digital presence solutions are reaping the real rewards. The cost you will have to pay for not stepping into the digital world is much more than the cost of upgrading your knowledge and adopting digital advertising means. So, digital marketing isn't just an option. It is a necessity now.
Common Online Marketing Fears:
Business owners have three main marketing fears:
Fear Of Spending Excess Cost:
The major fear of small business owners is the likelihood of spending too much money on online marketing efforts and not getting optimal results.
Solution:
If small businesses of making lump sum investments in online marketing endeavors, they can start small and try out various tactics. While setting up a professional website can be expensive, free social media accounts can be set up, and registering with online business directories can also turn useful.
Several marketing agencies have specialists for specific fields of online marketing. With the help of their knowledge, you can know how much to spend on digital marketing. Thus, cost-related issues can be managed.
Lack of Knowledge About IT:
Many business owners might not fully understand how online marketing tactics work. Although the marketing manager might have years of professional experience in the traditional marketing field, they do not know how to market their business online appropriately.
Due to the fear of stepping into an unknown marketing field of which they have little knowledge, they decide to forgo online marketing and think to focus more on other operations of the business like finance, HR, production, etc. What they don't understand and realize is that by not paying attention to their digital presence, they are losing a lot of potential clients, sales, as well as chances to build their brand.
Solution:
The solution to this problem is:
Either learn to online market your business through constant research and trial and error methods.
Or, hire an agency that has professional online marketing experts like digital marketing companies in Chicago who really 'know' what they are doing when it comes to digital marketing.
The Likelihood Of Choosing A Wrong Agency:
While choosing a professional marketing agency for your online marketing endeavors, there is always a fear of picking the wrong agency that could waste a business' time, energy, resources, and efforts. On the contrary, if a business succeeds in choosing a right and skillful agency like the digital media marketing agency in Chicago il, they can consequently focus more on other business areas and improve their performance. Sometimes, business owners feel that they should manage every aspect of their business all the time.
This is a detrimental approach. For superior performance, it is better to look around for digital marketing agencies in your area. If you feel that an agency isn't able to give you according to your need at a given price, you can move on to the next one. Do not feel pressured to make an agreement with an agency that you are comfortable with.
Things You Forgo When You Do Not Go Digital:
In this section, we will see how important it is to adopt digital presence solutions by looking at the opportunities you forgo when you do not operate online. When you do not go digital, you:
Bear increased costs of traditional marketing methods:
Digital marketing offers low-cost operations and suits businesses of all sizes. It is not easy to battle with the internet's ability to access thousands of clients and track the ROI with ease.
With an expensively made billboard, it is hard to tell how many customers reached your company as a direct result. Whereas, with the help of an online marketing campaign and analysis tools, you can easily track the reach and influence of a social, ad, post, email, or video.
Competitive disadvantage:
With new businesses forming frequently and rise in competition, keeping up and maintaining your position is important. Online marketing channels provide the best platforms to stay agile and responsive. If you fail to make an online presence, you can very easily get lost in an ocean of rapidly moving marketing strategies.
You Risk Potential Market Share:
Businesses that fail to expand and evolve with the latest technologies related to marketing lose a significant part of their market share. Their incapability to adapt to the needs of the digital marketplace robs them of potential market share and, ultimately, their operation.
Not Able to Track Key Analytics:
Consumer data provided by digital channels is priceless. It helps business organizations to modify the content, focus on the things that matter, and constantly gain knowledge of what worked and whatnot. By not operating digitally, you miss the opportunity to take advantage of consumer data upon which companies struggle to survive and thrive.
Suppress Business and Revenue growth:
A lack of digital activity will result in detrimental growth. Merely acknowledging a technology change is not sufficient. Businesses need to entrench that change into their operations, culture, and practices in order to grasp their maximum potential.